Dear future employee, dear future employee, we hereby apply as your new boss s.
Liebe zukünftige Mitarbeiterin, lieber zukünftiger Mitarbeiter, hiermit bewerben wir uns als eure neuen Chef ́s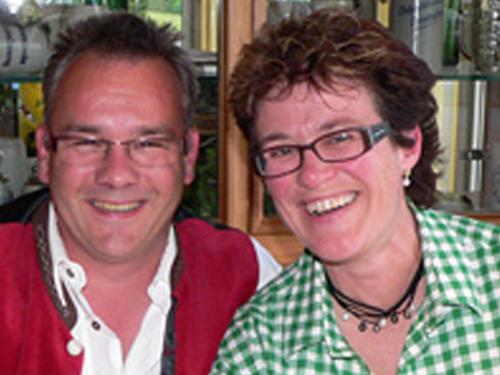 We, that's Manuela and Wolfgang Semet the mountain farmer host.
We have been here for over 15 years in the beautiful Oberallgäu in a cozy mountain inn, which offers many special offers for all guests.
From the beginning, it was important to us to bring the original of the Allgäu to our guests. That's why we largely use regional products in the kitchen. Brewing beer with our own brewery, our guests spoil their breakfast with home-made jams and much more. Our guests should spend a really "cool" vacation with us.
And that's why we need from now on or later extremely "cool" amplification.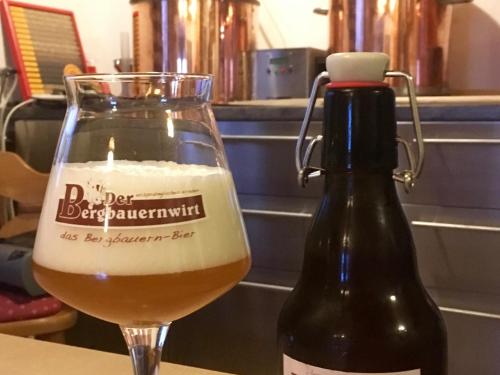 Service staff (m / f) for the dining room and the beer garden
Clever waiters with fun on the service (m / w) wanted, like also page starter, student or student. Also we are flexible and can imagine a coworker not only full-time, but also as part-timer or slightly employed on 450,00 € basis for one or two days in the week - it is important that you love the handling with humans.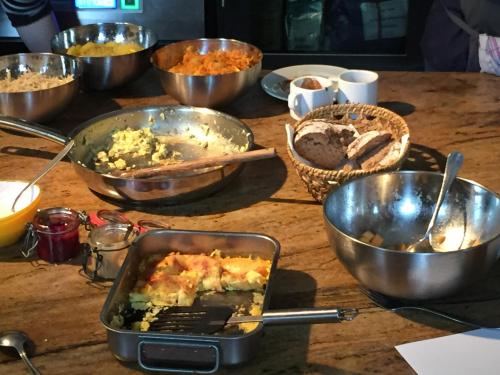 a kitchen assistant (m / w), housekeeper or even a young chef (m / w)
If you like to cook with love and passion and enjoy working in the kitchen, then you are in the right place.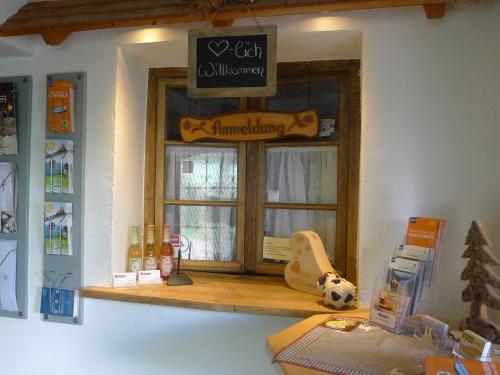 a trainee for a hotel manager
Learn with us an exciting profession that brings new and different things every day. With this profession many doors are open to you. After the apprenticeship there is the possibility not only in Germany but worldwide to practice your profession and to discover the fascination of other cultures and countries. Trained in Germany professionals are searched everywhere.
Wer Lust darauf hat, mit uns zusammen zu arbeiten - einfach melden!
Bei euren Bergbauernwirtsleut Manuela und Wolfgang Semet